Agricultural Products Network Update for Friday, December 2, 2022
OPERATIONAL PERFORMANCE
As we move into December, BNSF operating teams remain focused on maintaining positive performance momentum during peak shipping season. Average car velocity increased slightly versus the prior week, along with our local service compliance measure, which reflects our efficiency in handling carload freight. Terminal dwell remains elevated, while total volume for the reporting week, which included the Thanksgiving holiday, was down by about 11%.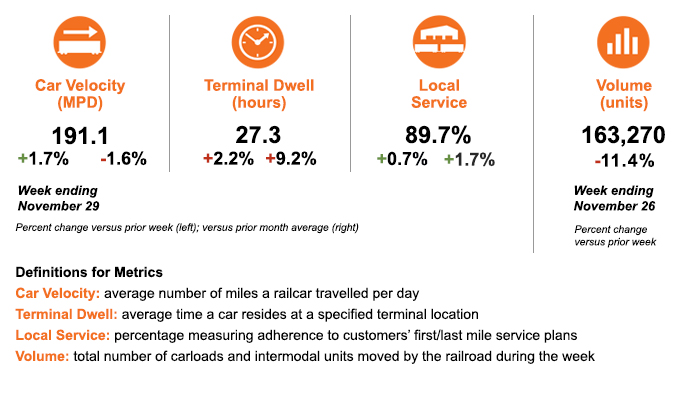 Our operating teams have been addressing several service interruptions across the network this week. As reported, rail operations are normalizing following a derailment Wednesday morning on our Red River Subdivision near Pullman, TX, approximately 8 miles east of Amarillo. BNSF crews responded quickly to the scene, and the impacted track was back in service that evening.

CAPITAL EXPANSION UPDATE
BNSF teams recently completed several key capital expansion projects, including ten new miles of triple mainline track between West Needles and Goffs, California, in the Mojave Desert. Thanks to our team's hard work and coordinated efforts, the new track, originally scheduled to go into service in January of next year, was completed before Thanksgiving, increasing capacity on the Southern Transcon ahead of the holiday shipping season.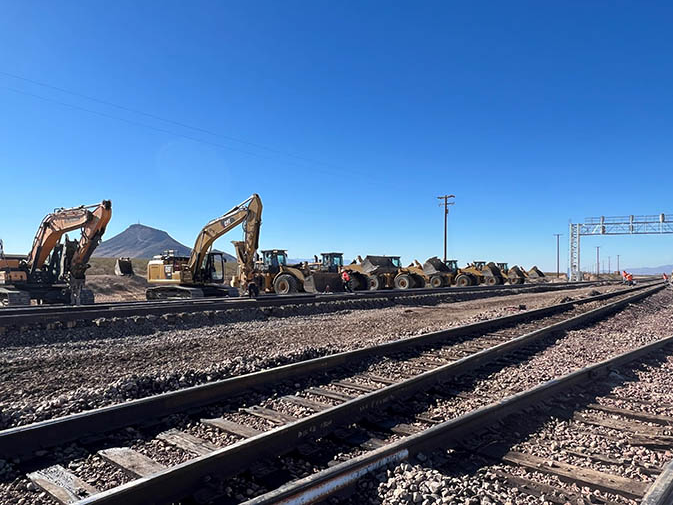 BNSF teams also completed a multi-year project to build a second mainline bridge span across Lake Pend Orielle at Sandpoint, Idaho. The first train crossed the new bridge on Sunday, November 20. While trains are now operating on the new bridge, the full project will not be completed until the summer of 2023, as BNSF teams perform track maintenance work on the existing bridge. Trains will run in both directions when both tracks are operational, reducing congestion and helping move freight more efficiently to and from the Pacific Northwest.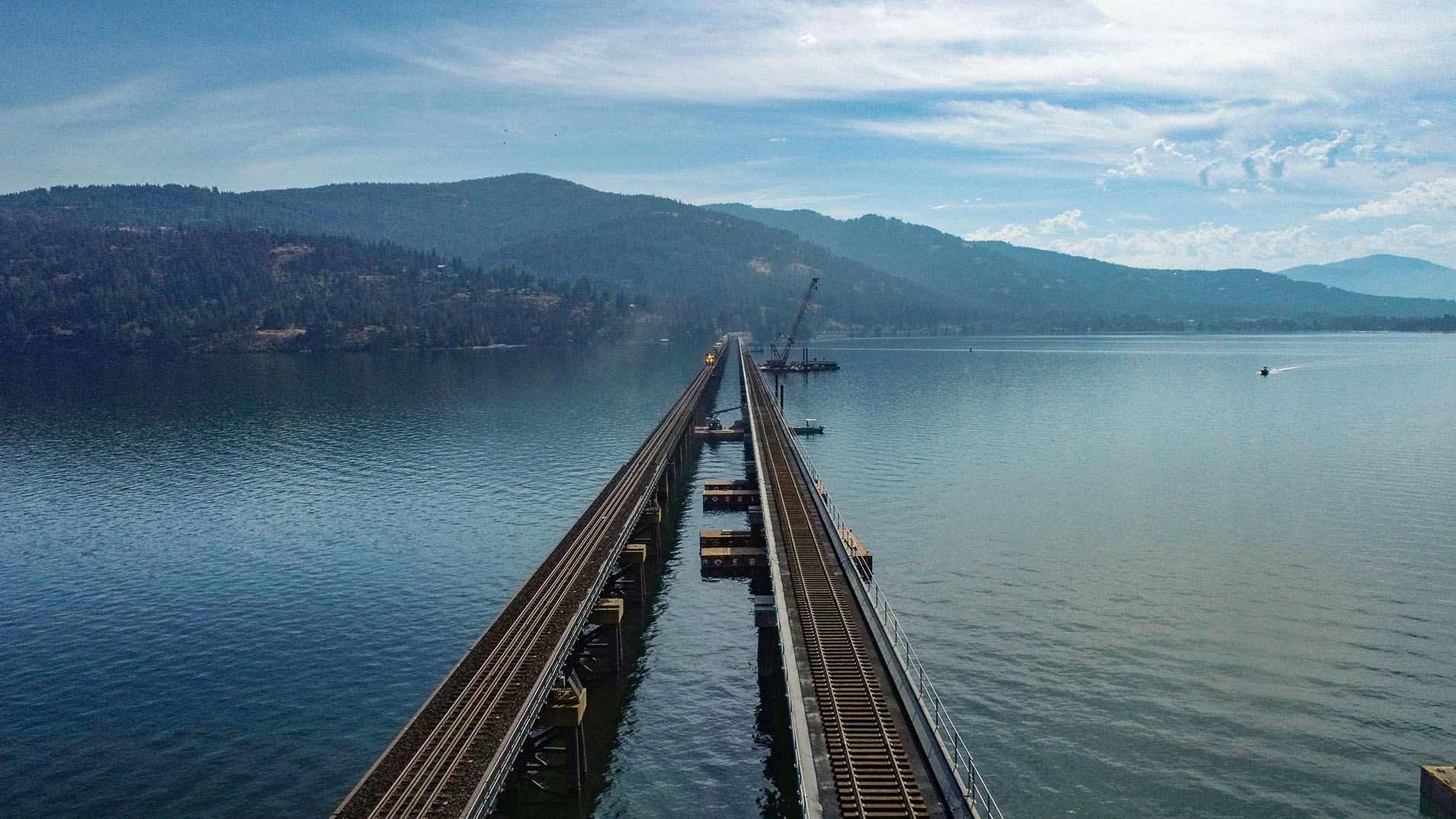 SERVICE EXPECTATIONS FOR THE WEEK AHEAD
Along our Southern Transcon, high wind warnings are in effect for the Southern and Central Plains today, with winds expected to decrease by this evening. A cold front continues to move across the Western U.S. today, bringing subzero lows across portions of Montana, North Dakota, and northern Minnesota and snow to the central Rockies and northern Plains. Cold temperatures in these areas will continue into next week. Winter Action Plans will be implemented as necessary, with BNSF teams prepared to respond quickly to any service disruptions.
As always, we thank you for your business and appreciate the opportunity to serve as your transportation service provider. We welcome your feedback and questions.